What We Provide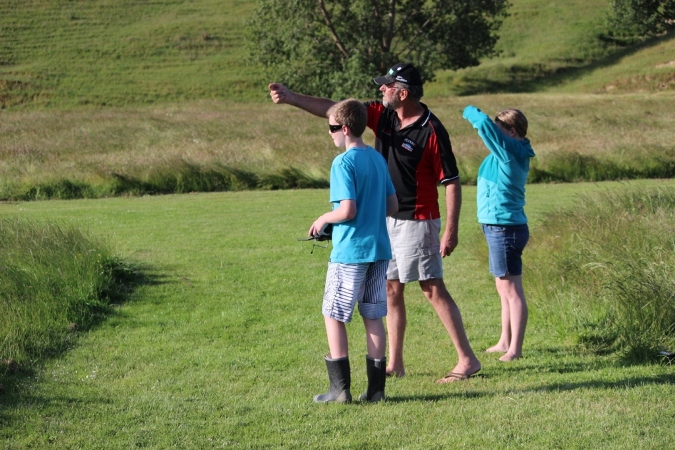 A large flying site for power and glider flying.
Monthly meetings where modellers meet.
Interesting and informative monthly talks.
A regular informative bulletin.
Instruction and information for all levels from beginner to expert.
Equipment including mower, winch and retrieval scooter.
Affiliation with Model Flying New Zealand (MFNZ).